May your love-affair with Summer continue...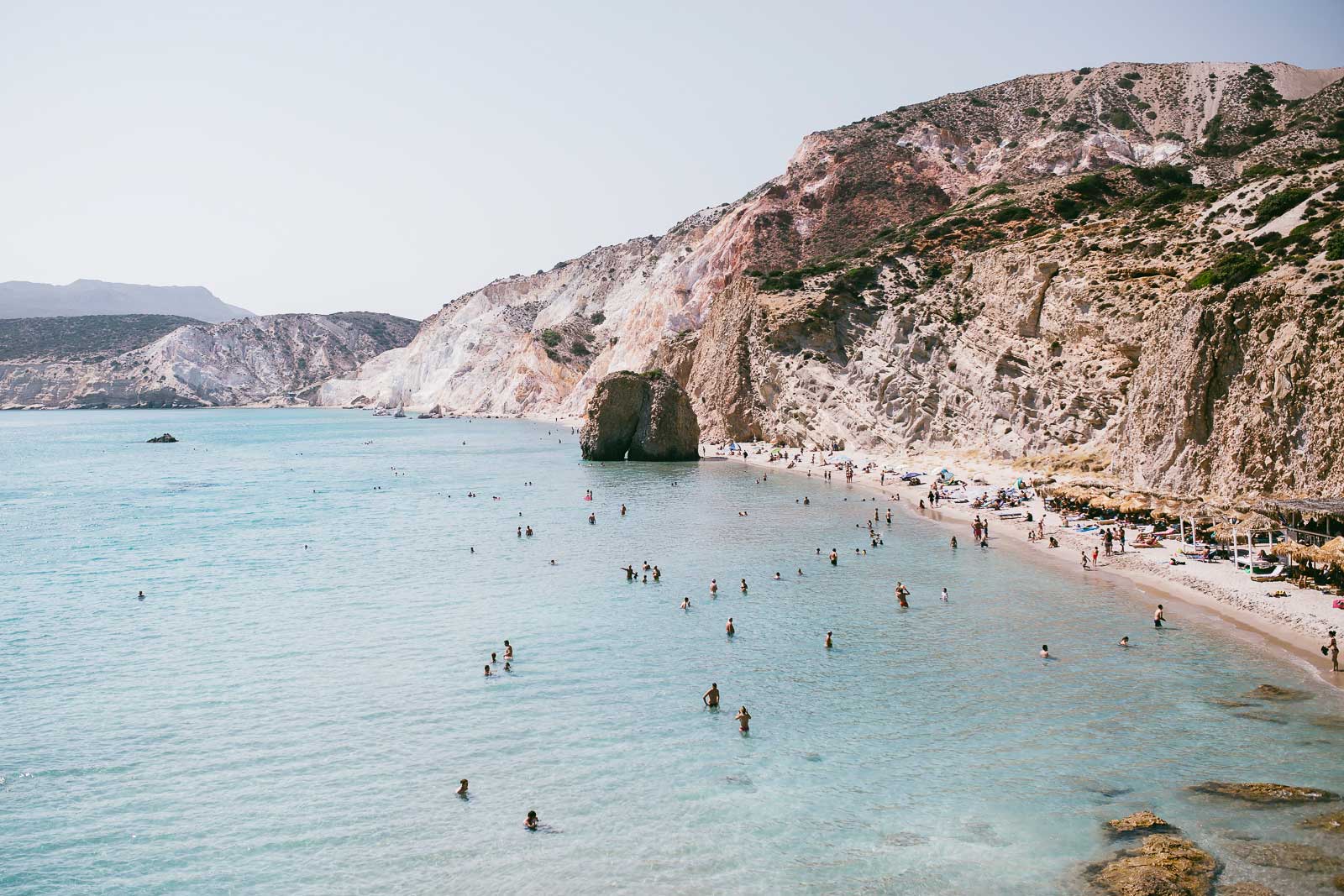 Born from our love of chasing the sun, The past few years we've traded our Australian winter seeking out the European summer.
From these travels and days under the sun, comes this collection of prints. So while that next summer vacation may seem like a world away, may you bring a piece of that life to your home.
Naturally the first words that come to mind when dreaming up an Italian summer holiday—good food, good wine.
You're sun soaked, aperitif in hand, and a belly full of pasta. But more than that it's who you share it with, and how you share it, that really make it. Handmade in Puglia, the Southern Region of Italy, by a family of ceramic makers spanning back generations, we've sourced our favourite pieces for you to own and share around the table with family and friends.